Chesbro Music Co. announces the winners of: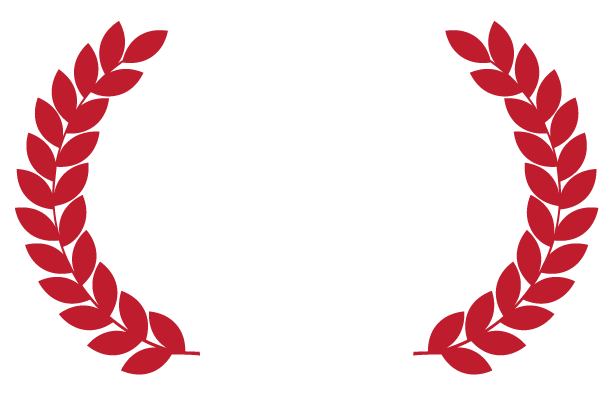 The
"2017 Teacher of the Year"
winners are:
Eric Wenstrum
of District 93 in Idaho Falls
&
Susan Christensen
of Teton Middle School in Driggs
Chesbro Music Co. has awarded a $250 gift certificate to each of these wonderful music educators. Congratulations Eric and Susan! We're proud of you and the excellent work that you do!
Thank you to all who submitted essays on behalf of music educators in our area!