Learning Center
Have you always wanted to play an instrument? Are you searching for a teacher for yourself or a family member? Are you a teacher who is looking for students to teach? Our Education Center here at Chesbro Music Co could be your answer. We offer a variety of programs, such as individual lessons, group classes, clinics and recitals. Check out our instructors or give us a call. You are never too old to learn.
We offer lessons for Piano, Violin, Guitar, Mandolin, Banjo, Flute, Trumpet, Oboe, Harmonica, Drum, and Voice.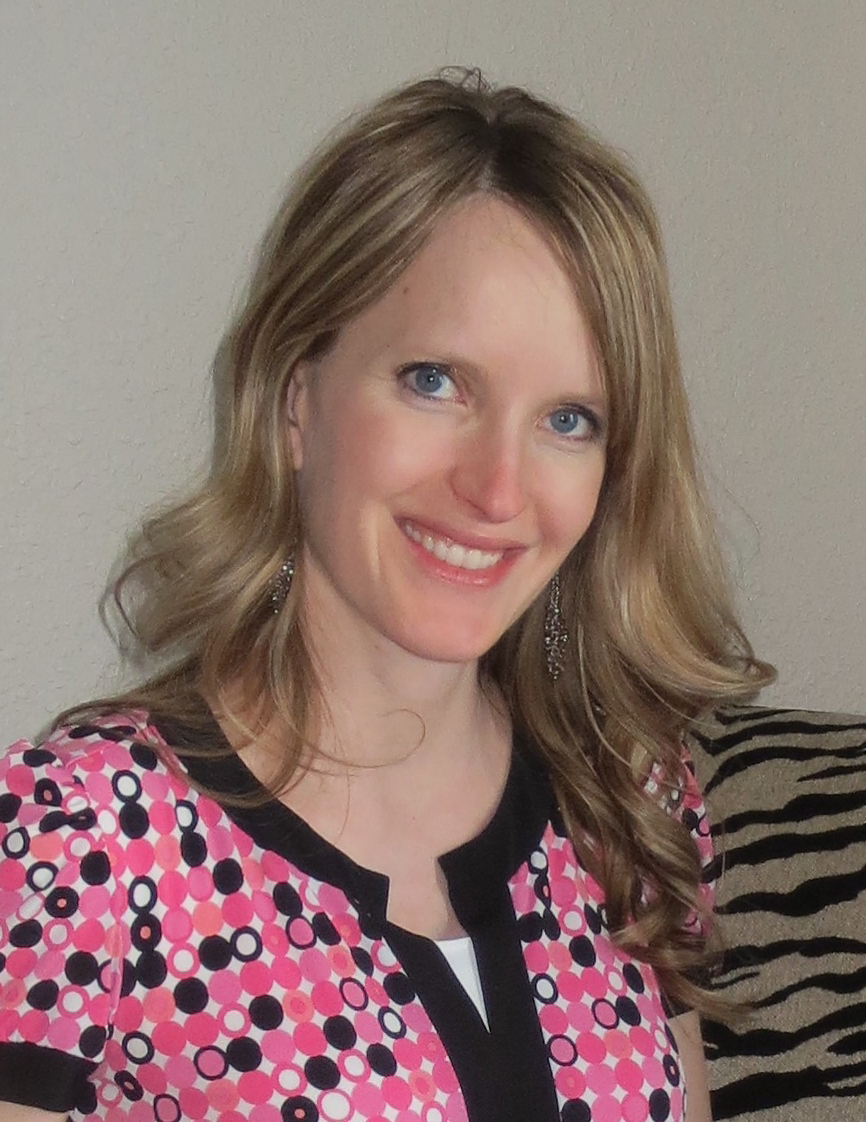 Piano/Oboe/Voice Instructor
Cammy has had twenty-one years of teaching experience, teaching both in the private and classroom settings. Along with teaching private lessons for piano, voice, and oboe, she was also a band teacher for five years in Mesa Arizona. Cammy holds her Bachelor's degree in Music Education from Idaho State University. She has also had many performing opportunities in Arizona and the South-eastern Idaho region.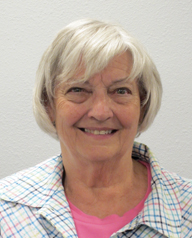 Self-taught with 60 years of experience playing the harmonica. Dolores teaches beginning to intermediate group harmonica lessons. Her knowledge & enthusiasm for the harmonica will motivate anyone wanting to pick up and start, or any experienced student wanting to hone their skills!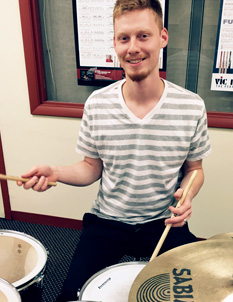 Matt Gooch is a native of Ventura County, California, and has toured and recorded with local rock, pop, and jazz groups. Matt has taught drums for 4 years and currently studies jazz at BYU-Idaho. Some of his areas of interest include rock, jazz, pop, reggae and R&B music.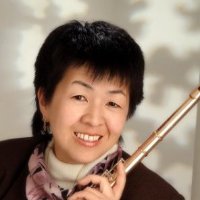 June started music training and piano at age four and was attracted to classical music since she was very young. With a BA in flute performance, June has been teaching piano and flute, as well as playing solos, ensembles, and in orchestras in Southeastern Idaho for 20 years. She has served as adjudicator for many music events and is a director of flute choirs in Blackfoot and Idaho Falls.
Percussion/Guitar Instructor – Rexburg
I'm Marty Foster with 13 years of percussion experience and 6 years on acoustic guitar. My go to styles are usually rock or folk based, but I still play a great variety. I look forward to teaching beginner and intermediate students for either instrument.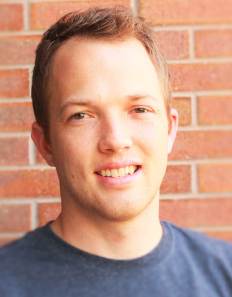 Guitar/Ukulele Instructor
Danny has been writing and performing music for the past 15 years. Bluegrass, Rock, Jazz, Funk, Folk, and Indie are some of the styles he teaches and loves. He earned a B.A in music with emphasis in jazz performance from the University of Utah, and has been teaching for 8 years!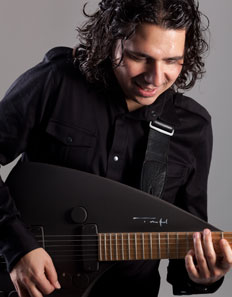 New Orleans native Craig Green has been immersed in composing, playing and teaching the guitar for 25 years. Craig has studied guitar in Europe and has toured in the US. His playing has been influenced by music research stays in India, Africa and Europe. Craig continues his recording and touring which helps him develop new techniques for his guitar students at Chesbro Music Co.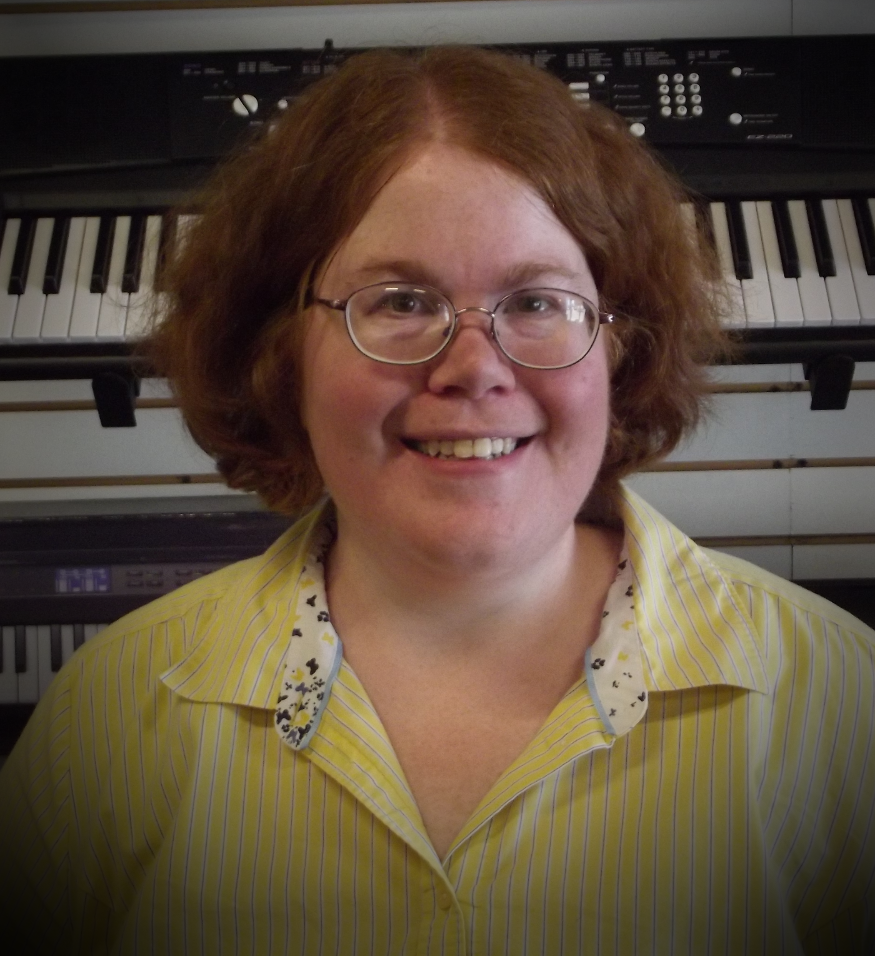 Rachel has been playing the piano since the age of four. She started her organ training, as well as learning the Euphonium, at the age of twelve and started playing the organ at church. She studied organ and Euphonium at Interlochen Arts Academy, graduating with high honors. Rachel went on to study Euphonium at Michigan State University and was a member of the Wind Symphony. She graduated from Brigham Young University with a Bachelors in Organ Performance. After graduation in 2013, she taught piano for four years in northern Michigan. Rachel moved to Idaho Falls this past April and continues to teach piano, organ and low brass.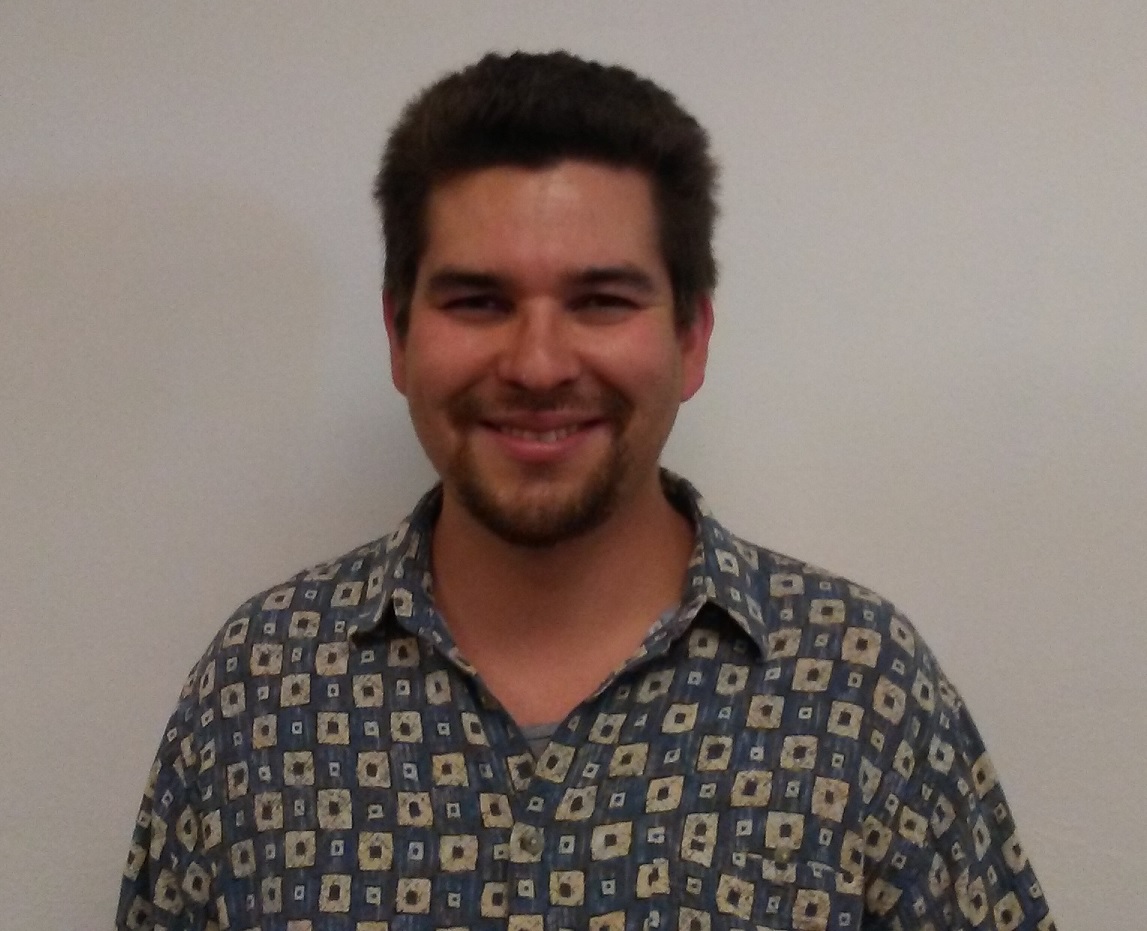 Born and raised in the East Bay of California, Dave now peacefully resides in southeast Idaho. He started playing trombone in 1995 and has since picked up tuba, baritone, and trumpet. After studying the art of brass playing in college, he developed a passion for teaching kids brass technique as well as the enjoyment of music.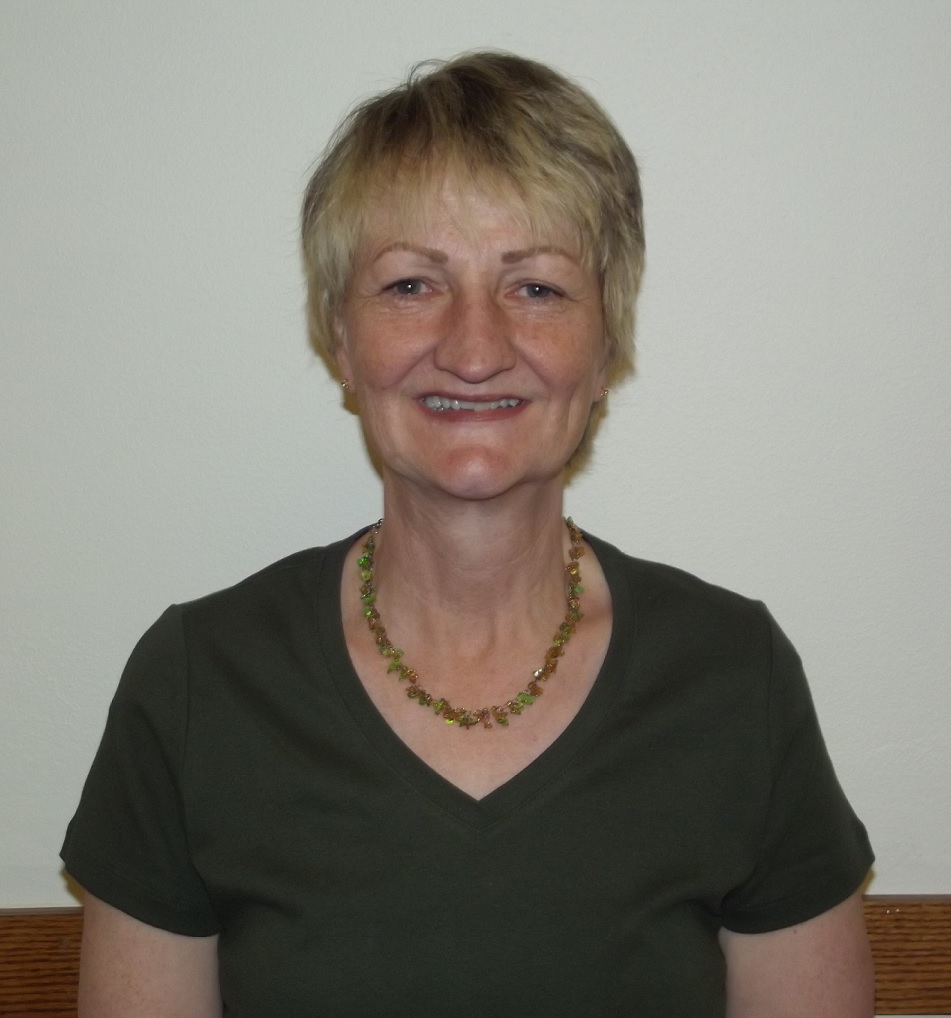 Music has been a part of Elsie's life from an early age. She started piano lessons at age eight and went on to study organ as well. In her own words: "Music is a life-long companion for me. It brings me comfort when I am sad, rejuvenates me when I am tired, inspires me when I need it, and gives me an avenue to express myself to my family and friends.  It is a journey I would not be without. What is your musical journey?"
A native of Houston, TX, Siobhan has over 12 years of experience as a performer in choirs and as a soloist with professional organizations all over the Houston area. She graduated from the University of Houston with a BA in Music Education with a concentration in Voice. Siobhan was a member of the university's internationally acclaimed Concert Chorale and participated in several international competitions as both a chorus member and soloist. She has 9 years of experience teaching private voice and piano lessons and previously taught Middle School choir for two years before moving to Idaho Falls in July.
Shaaron plays violin using a variety of musical genre: international, jazz and blues, pop, classical, and fiddling while incorporating some dance and acting into the musical repertoire. She encourages student chamber groups and holds weekly group sessions along with individual lessons as part of the Suzuki method which she uses as the foundation for her instruction.
Cal Henry (Carl Henry Charles Hatcher) is a young, aspiring composer and musician. Originally from Port-au-Prince, Haiti, Cal was adopted at age 7 by John and Sheila Hatcher and moved to Idaho where he started what will be his life-long career in composing.
Cal has proven capable of writing in numerous styles from Jazz, Alternative, to Film Score and more. He attended Interlochen Center for The Arts at age 15 and majored in Composing with a minor in Piano. Throughout high school, Cal was a percussionist in the Idaho Falls Youth Symphony and became Captain of his drum line his graduating year. Currently, he is a member of the Idaho Falls Symphony.
Band Instrument/Ukulele Instructor
I was born and raised in Utah. I have played trombone since seventh grade. I graduated from Utah State University with a degree in music education, specializing in band instruments. Soon after graduating, I accepted a position at American Falls High School, teaching music to students from fourth grade to twelfth grade, including band, guitar, and piano. I taught there for 3 years before moving to Idaho Falls. I have also recently picked up teaching ukulele. I dearly love playing instruments and sharing music and find great joy in teaching!
David has been teaching Bass Guitar, Drums and Guitar, privately in Driggs, ID since 2003. David studied Percussion in College and soon moved to Guitar and Bass. Even though he still plays drums, he now performs as a bassist in many groups throughout the Jackson Hole area and travels the west performing all over from the The Wort Hotel in Jackson Hole to the Continental Club in Austin, TX. David will be available on Wednesdays for Bass Guitar or Drum lessons.
Don't Be Shy. Get In Touch.
If you are interested in music lessons or if you have any questions, give us a call!