Learning Center
Have you always wanted to play an instrument? Are you searching for a teacher for yourself or a family member? Are you a teacher who is looking for students to teach? Our Education Center here at Chesbro Music Co could be your answer. We offer a variety of programs, such as individual lessons, group classes, clinics and recitals. Check out our instructors or give us a call. You are never too old to learn.
We offer lessons for Piano, Violin, Guitar, Mandolin, Banjo, Flute, Trumpet, Oboe, Harmonica, Drum, and Voice.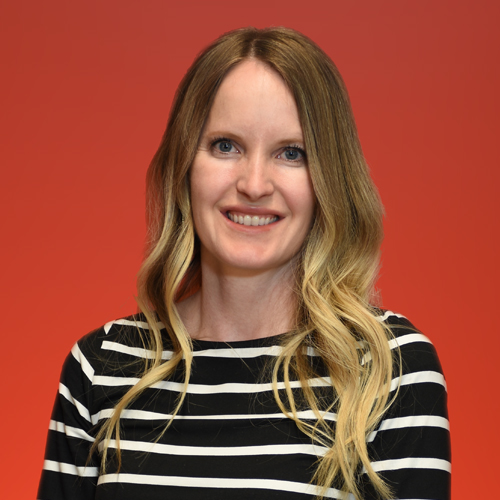 Piano/Oboe/Voice Instructor
Cammy has had twenty plus years of teaching experience, teaching both in the private and classroom settings.  Along with teaching private lessons for piano and voice, she was also a band teacher for five years in Mesa Arizona. Cammy holds her Bachelor's degree in Music Education from Idaho State University.  She has also had many performing opportunities in Arizona and the South-eastern Idaho region.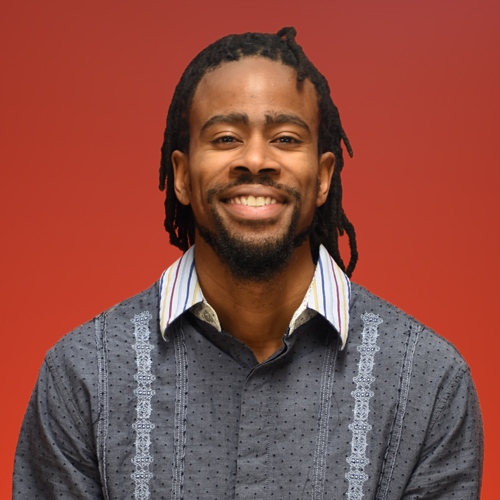 Piano/Drums/Voice Instructor
I have been on stage performing since I was 7 years old singing in a large gospel church in San Jose, California. As I grew older, I took lessons for piano, keyboards, organ, drums, guitar and had written over 100 songs by the time I was 16. I received a scholarship to join the music program at Saint Mary's College of California where I doubled majored in Music and Communication. While I was there I specifically studied piano, drums, and voice engaging these as my main focuses.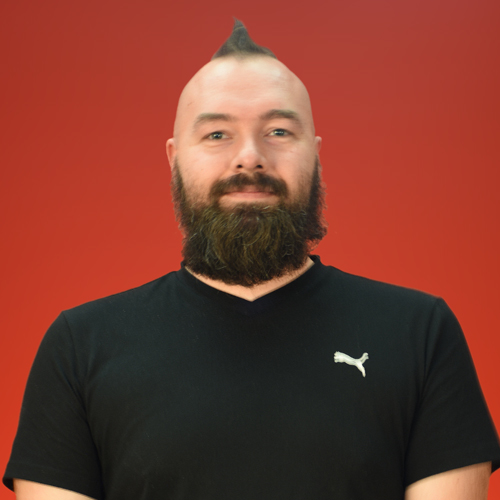 Guitar/Ukelele Instructor
Kevin teaches guitar, ukulele and pre-k music. He has played and recorded with a number of local bands here in Idaho and loves to share the gift of music with everyone. Rock, pop and punk are some of his favorite styles to play and teach.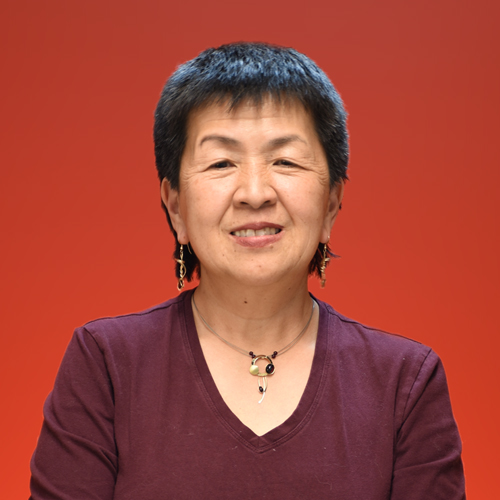 June started music training and piano at age four and was attracted to classical music since she was very young. With a BA in flute performance, June has been teaching piano and flute, as well as playing solos, ensembles, and in orchestras in Southeastern Idaho for 20 years. She has served as adjudicator for many music events and is a director of flute choirs in Blackfoot and Idaho Falls.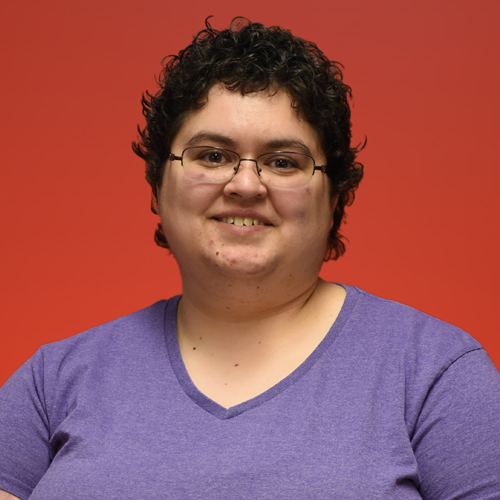 Band Instrument/Ukulele Instructor
I was born and raised in Utah. I have played trombone since seventh grade. I graduated from Utah State University with a degree in music education, specializing in band instruments. Soon after graduating, I accepted a position at American Falls High School, teaching music to students from fourth grade to twelfth grade, including band, guitar, and piano. I taught there for 3 years before moving to Idaho Falls. I have also recently picked up teaching ukulele. I dearly love playing instruments and sharing music and find great joy in teaching!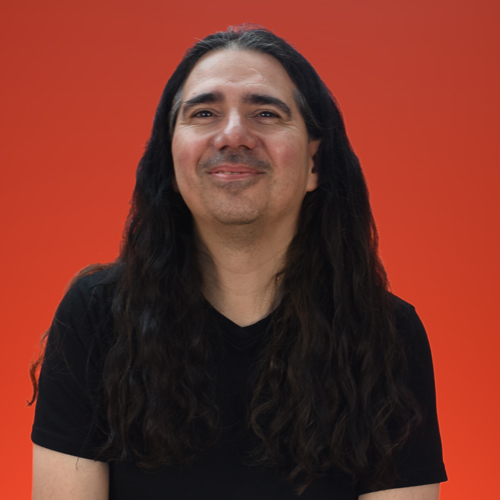 New Orleans native Craig Green has been immersed in composing, playing and teaching the guitar for 25 years. Craig has studied guitar in Europe and has toured in the US. His playing has been influenced by music research stays in India, Africa and Europe. Craig continues his recording and touring which helps him develop new techniques for his guitar students at Chesbro Music Co.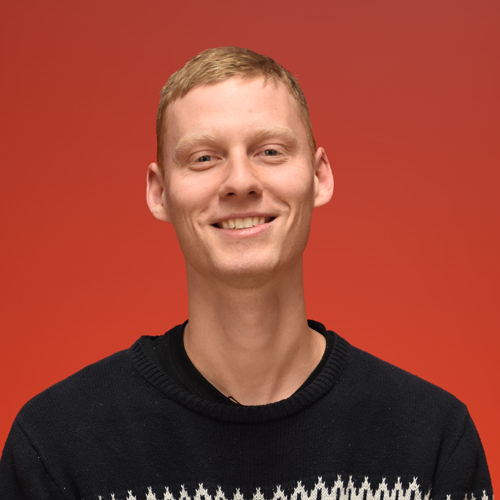 Drums and Percussion Instructor
Matt Gooch has taught drums and percussion at Chesbro Music  since 2014 and continues to study a wide variety of musical genres such as Jazz, Rock, and Reggae.  Matt learned the drums and studied Latin, Jazz and Rock music with Al Velasquez, Kobie Watkins, and other world class drummers. Matt continues to develop his drumming by performing live, and touring the country with Reggae and Rock bands.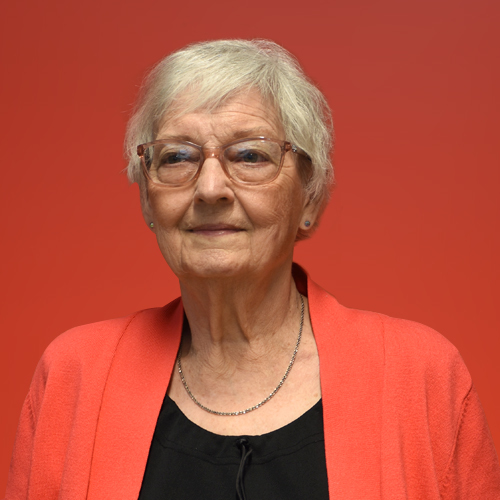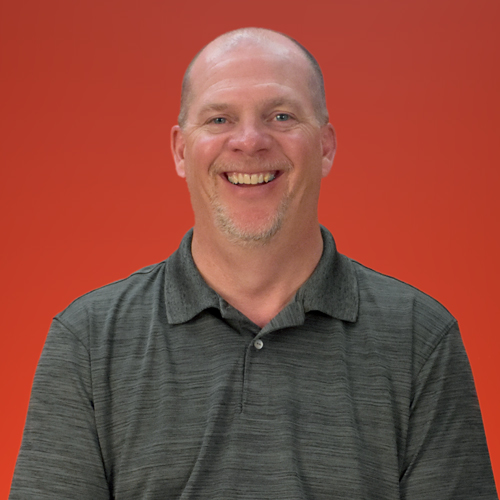 Musical Moments Recreational Music Making/Drums/Percussion Instructor
Chris has worked in the music industry for nearly 30 years, attended ISU as a Music Education Major and has been teaching privately for over 20 years. His unique teaching style accommodates the needs of both beginning and more advanced students. He prides himself on the close relationships he forms with his students and believes that if you focus on the student as a person, the music will come. His love of music education is evident in the care he takes to ensure that his students have an enjoyable experience as they pursue their musical endeavors. His knowledge and experience provide an opportunity for students to advance at their own pace, focusing more on the joy of making music rather than the burden of being technically proficient. In short, Chris believes learning how to play music is fundamental to the health and well being of the student no matter their skill level.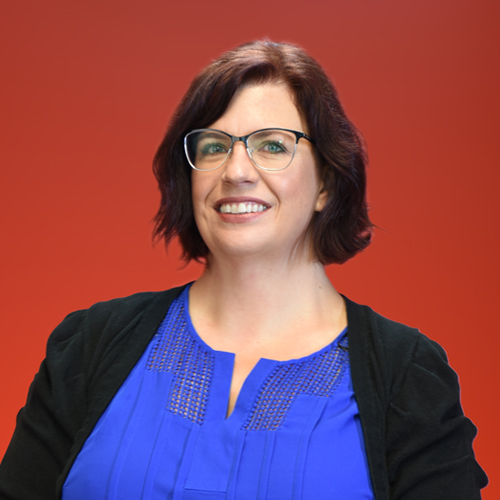 Christine Hutchings received a B.M. in Cello Performance from the University of Wyoming, studying with Janos Starker pupil Barbara Thiem. She received her teaching certification and M.Ed. in Curriculum and Instruction from Montana State University. Originally from Rapid City, South Dakota Christine recently relocated to the Idaho Falls area after a 16-year public school string education career in Wyoming. In addition to public school instruction, Christine has been teaching private cello lessons for 26 years. She is currently an active string educator, clinician, and adjudicator, having recently worked with orchestras across the Mountain West. In addition to education, Hutchings is an active performer and chamber musician in the region. Currently, she is the principal cellist of the Wyoming Symphony Orchestra and section cellist with the Idaho Falls Symphony. When not teaching, practicing, or performing Christine enjoys gardening, hiking, and spending time with her family.
Don't Be Shy. Get In Touch.
If you are interested in music lessons or if you have any questions, give us a call!