07dec(dec 7)5:30 pm06jan(jan 6)7:00 pm10th Annual Olde Fashioned Christmas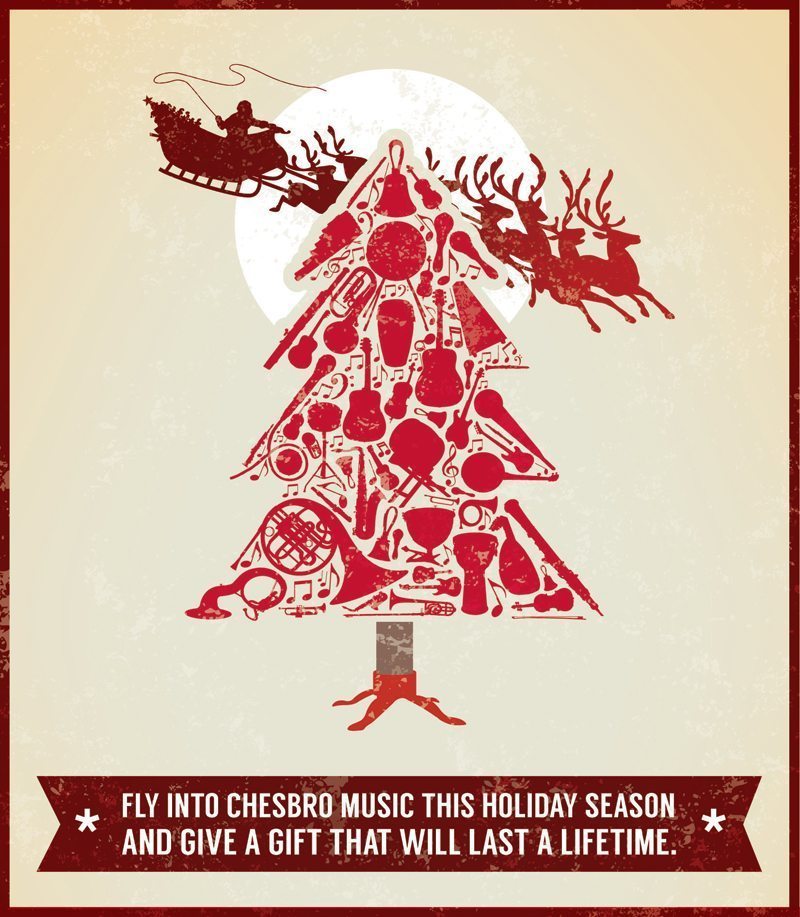 Event Details

Doors open at 5:30 p.m. on December 11, and Santa's anticipated arrival is around 6:00 p.m with the tree lighting ceremony. There are many musical treats all evening. This event is free and open to the public thanks to Chesbro Music Co.

In addition, young and old will love to wander through the MOI's Old Fashioned Christmas and Winter Festivals exhibition. Started seven years ago in conjunction with the Interfaith Council and sponsored by Chesbro Music Co., this free community celebration has become one of the city's most beloved holiday traditions. A beautiful tree, donated by the City of Idaho Falls, stands regally in the plaza adorned with hundreds of twinkle lights. Inside, the museum is transformed into a unique and nostalgic holiday delight. Patrons can meander through an abundance of whimsical Santa figurines, hundreds of beautifully displayed nativities from different parts of the world, scrumptious looking gingerbread houses, Dickens Village collectibles, and magnificently decorated trees.

Visitors will also have the opportunity to experience diverse cultural holiday traditions such as Kwanzaa, Hanukkah, and the Winter Solstice, and learn how people from all around the world come together in celebration of this special time of year.
Time

December 7 (Thursday) 5:30 pm - January 6 (Saturday) 7:00 pm