A little about Chesbro Music Co.
Thank you for visiting Chesbro Music Company! Your support has, in turn, supported the community for more than 105 years. Great-great-grandpa moved to Idaho to support the local school music programs, and we are still doing that today.  We are proud to be in Southeast Idaho, and we love serving this valley.
Our commitment to the community is to exceed customer expectations, to encourage musical experiences and to perpetuate the family owned business by providing quality musical products, customer service and education at a fair price; by promoting music and service in the community; and by treating customers and associates with respect and integrity.
Chesbro music has the best professional musicians, repair experts, and educators in the area. We still have the west largest inventory of print music. And, not only that, but Chesbro Music is also the home of Teton Guitars!
We have a lot of things on our plate and we are blessed to have such a great team to make it all work for you.
Please stop by and experience what Southeast Idaho has embraced since 1911.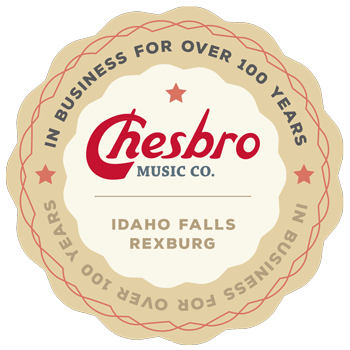 Joshua Alexander
"Extremely friendly and knowledgeable staff! I have been shopping around online and in several stores in town to find…"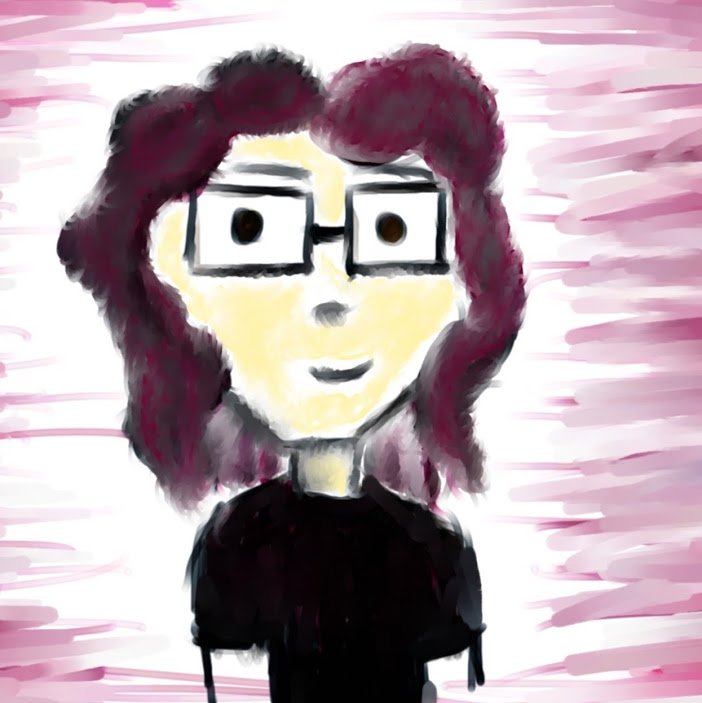 Paula Rhoades
"Love this place they are willing to work with getting an instrument and have great suggestions for beginners"

Philip Mondy
"Great music store. I play the guitar and they have a good selection of guitars, amps, and pedals. I just wish they had Gibson guitars…"
Idaho Falls Store
327 W. Broadway St
Idaho Falls, ID 83402
Phone: (208) 522-8691
| | |
| --- | --- |
| Monday | 10:00 AM – 6:00 PM |
| Tuesday | 10:00 AM – 6:00 PM |
| Wednesday | 10:00 AM – 6:00 PM |
| Thursday | 10:00 AM – 6:00 PM |
| Friday | 10:00 AM – 6:00 PM |
| Saturday | 10:00 AM – 6:00 PM |
| Sunday | Closed |
Rexburg Store
257 N. 2nd E.
Rexburg, ID 83440
Phone: (208) 359-1900
| | |
| --- | --- |
| Monday | 10:00 AM – 6:00 PM |
| Tuesday | 10:00 AM – 6:00 PM |
| Wednesday | 10:00 AM – 6:00 PM |
| Thursday | 10:00 AM – 6:00 PM |
| Friday | 10:00 AM – 6:00 PM |
| Saturday | 10:00 AM – 6:00 PM |
| Sunday | Closed |